Description
Create your own embroidery designs
Enjoy creative freedom: with the Editing module, you can individually edit and combine embroidery patterns.
Whether you want individual elements or colors, small or large, mirrored, distorted, or just duplicated – anything is possible.
Experience that wonderful feeling of using your own ideas to create something entirely new from something familiar!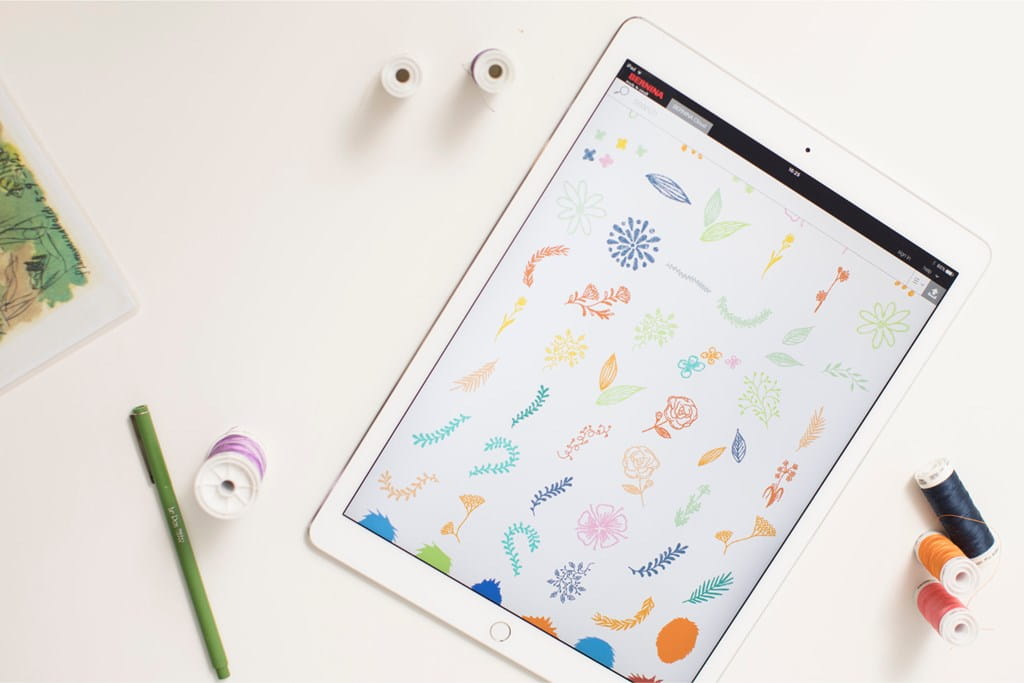 Overview of the most important functions:
100 embroidery designs from the BERNINA cloud
Re-arrange, combine, duplicate, group, mirror, or distort embroidery designs
Remove, enlarge, or reduce individual elements
Change colors
Customize embroidery patterns using the editor
Create new designs